Marisa Bendett
is 34 and
Seth Guthrie
is 37
WARNING:
  Mature themes and language.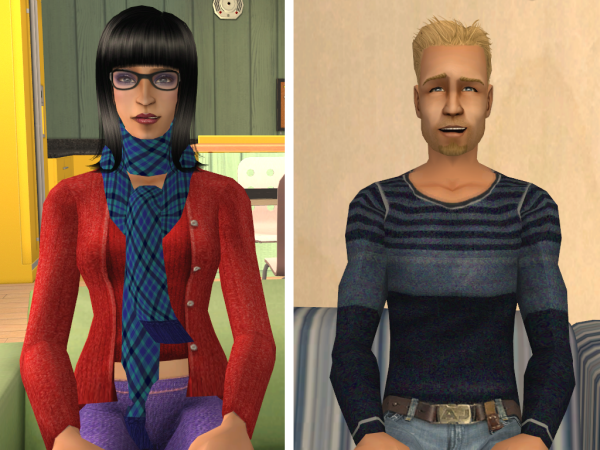 Seth's not sure when it hit him exactly or what specifically had set him off.  Maybe it was the fact he was eating alone again, or the fact that it was well after 4 am -
again
- and Marisa wasn't home.  She gets off at 2 am and he can't understand why she can't just come home.