Trinity
is 52,
Keith
is 42,
Terris
is 9, and
Terryn
is 9.  Jolie Dawson visits from Apple Valley.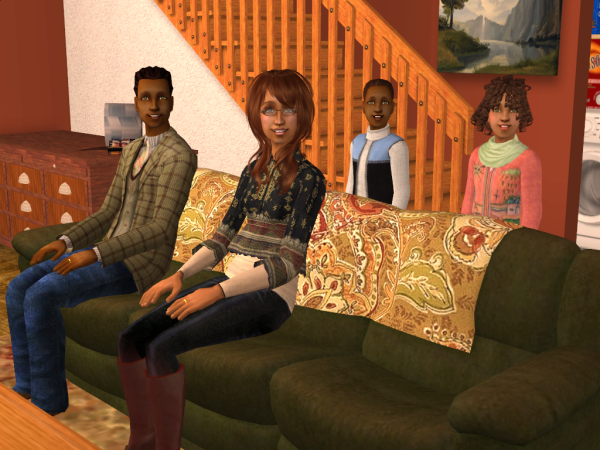 This was the Dalton house weeks ago.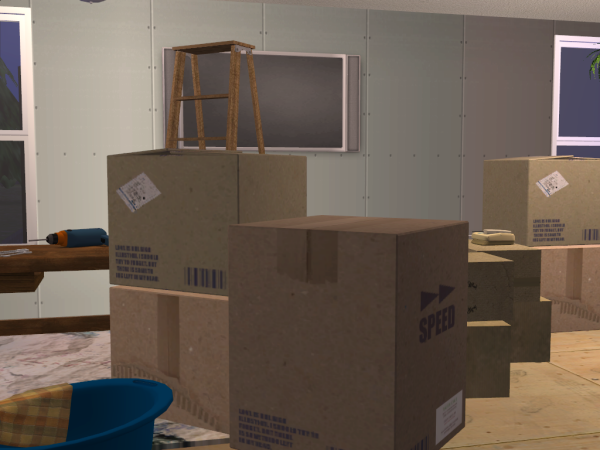 For several months, the family had to live around boxes and massive clutter because Keith was finally making good on his promise to remodel their home and make it a cozy place to live in.  The hurricane had destroyed everything they had before.